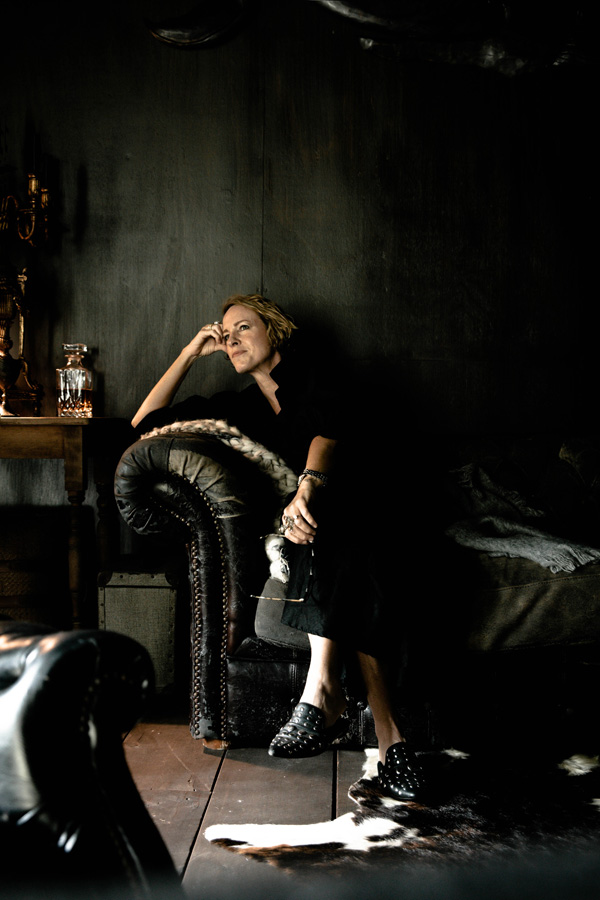 KJB photography:
A specialist photographer complimented by a background in drafting and graphic design, her portfolio spans architecture, interiors, décor/soft furnishings, food and lifestyle.
Kelli Black is committed to creating beautiful images that capture a mood and an emotion, playing with light and shadows to create levels of depth and distinctive, memorable scenes.
Her approach to the photography of architecture and architectural interiors is to interpret and convey the architect's and owners own intent and emotion, as the audience may not get the opportunity to experience the structure in a way that she has the privilege to.
Toward graphic design and commercial projects, KJB has collaborated with architects, designers and creatives, photographing numerous residential and commercial spaces and specialising in the luxury & boutique.
Integral to the success of all projects undertaken is her ability to work collaboratively with respect and sensitivity toward the creative, envisaged outcome.