Juste before leaving Australia to continue his incredible music career in Nashville with family in tow, I had the great pleasure in photographing this extraordinary talent at our home studio @iron.door.studio – Over the day, Wes with team (Zac Walker from Fabric Films) created three music videos. It was a day of music, laughs, shenanigans……oh and what we call work,  resulting in a plethora of personal shots for ongoing media and three sensational music videos. A journey to follow for sure @wesleydeanmusic – Details following, as published by 'Sounds Like Nashville'
WESLEY DEAN BRINGS HIS GHOSTLY ENCOUNTER TO LIFE WITH 'GYPSY'
Inspired by Wesley's personal supernatural encounter…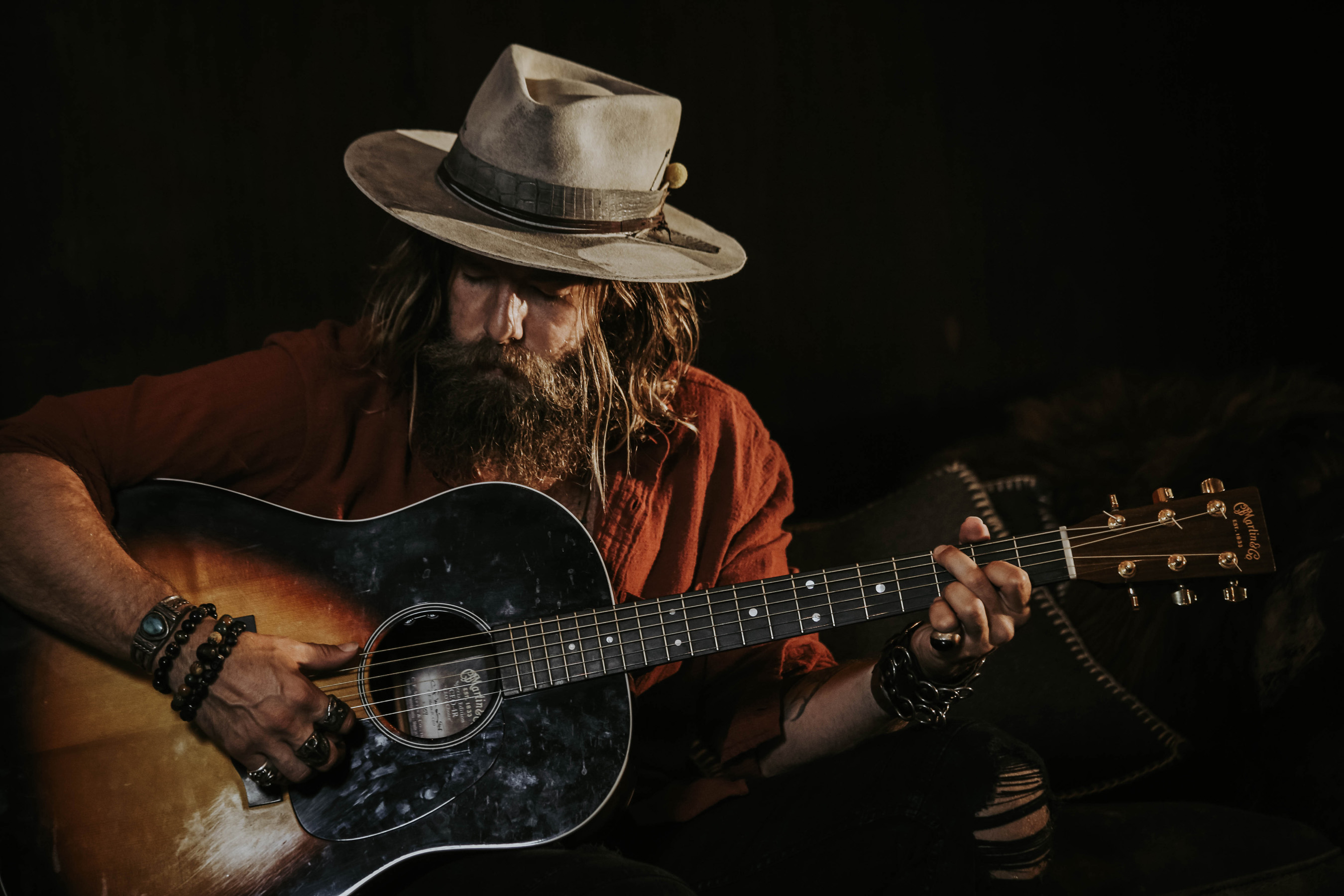 WESLEY DEAN; PHOTO CREDIT: KELLI-JEAN BLACK
Australia-born country singer Wesley Dean is gearing up to release his spellbinding new song "Gypsy," and Sounds Like Nashville has your exclusive first listen today (5/6)!
"Gypsy" encapsulates a real-life mystical encounter Dean had whilst performing. "I wrote 'Gypsy' about a strange encounter in a haunted house in the middle of the Australian outback," he tells Sounds Like Nashville. "I was playing a show in a historical house built in 1888.  At soundcheck, I started writing a song about a vision I had of a woman who was running by the river side, screaming out for her baby, and angry with God for taking him too soon."
"To her, I was the journeyman, gypsy, coming into her house, with a guitar and a suitcase, to entertain the town folk that night," Dean continues as he recalls the invisible, chill-inducing spirit of this mysterious lady. "I swear I heard her say, 'better behave gypsy!' Maybe it was my imagination."
The next day, upon returning, a conversation with the property's gardener confirmed the country singer's suspicion—the spirit was indeed the ghost of a woman named Mary who loves to hang out there.
"The woman who lived in the house in the early 1900's had sadly lost a child to cot death," he reveals. "You could feel her sorrow inside the walls and her pain in every creak of the floor boards, the house felt as if it gave you a cold embrace when you entered its main doors."
Thus, being the songwriter that Dean is, after penning "Gypsy" all by himself, he decided to officially record it, and enlist Grammy Award-winning producer and engineer Beatriz Artola to mix the track.
"Swayin' Gypsy eyes she wanna climb, inside my soul tonight, she let me know / Swaying Gypsy eyes she take control / Swayin Gypsy eyes will hypnotize every inch of you, she begs for more / Swayin' eyes, she takes it all," Dean sings soulfully on the opening verse, recounting his supernatural encounter. Sonically, the tune is layered with an acoustic guitar, saxophone, piano and other instruments, which amalgamate into an ethereal and breezy Country-Americana offering.
In fact, adding to its unique backstory, "Gypsy" was recorded "mostly in a tiny room in a seaside house in Coolum beach south east Queensland, Australia," with finishing touches made in Sydney. Melodically, the track also serves as Dean's personal ode to Fleetwood Mac's Stevie Nicks.
"I still think of the strange experience a lot and wonder about her life and legacy," he adds. "I like to think of 'Gypsy' as an expression of her soul and I hope it played a small part in her finding her way back home."